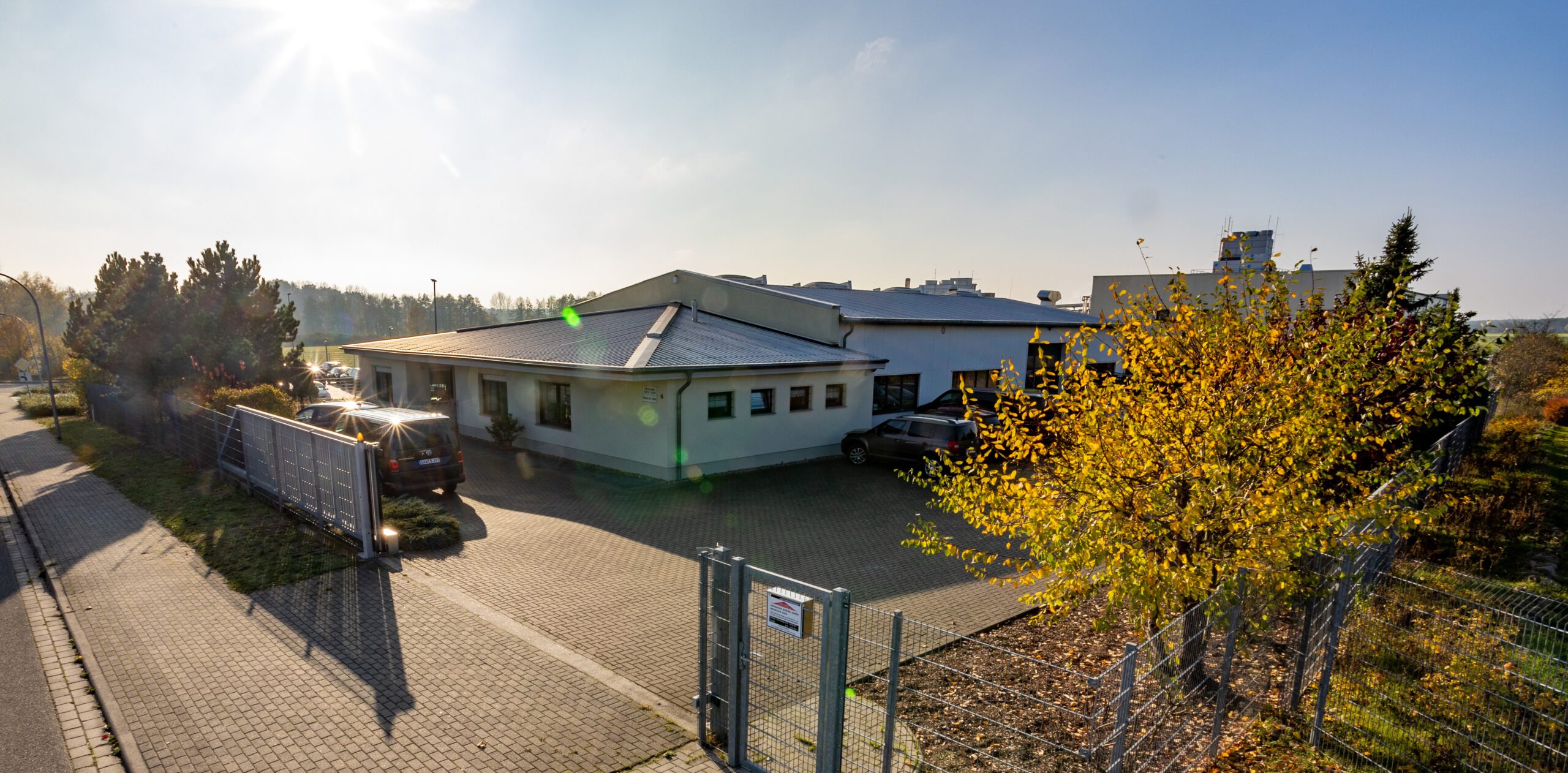 About us
HERMANN BOESE GmbH is a rich in tradition, established, medium-sized company with many years of experience in the manufacture of protective claddings for industrial systems and welding equipment.
With our committed and qualified team, we manufacture individual solutions for you exclusively at our production site in Germany with regard to the protection of valuable machine and system parts.
Our know-how in the processing of various technical textiles and plastics as well as natural leather will help you to safeguard your production processes.
In this way, your investments will also be protected in the future.

- choose us as your partner for success.
Dipl.-Ing. Olaf Benecke
development/engineering/production
Dipl.-Ökon. Kathrin Benecke
distribution/accounting